We develop effective solutions and provide support in establishing regional, national and international business projects.
Meritt Group provides services in the field of implementing waste and recycling industry projects, business creation and expansion in international markets, business security and business cooperation with public authorities (G2B) in 5 international markets.
Meritt Group experts have wide-ranging and extensive experience in working with small, medium and large enterprises, as well as with local governments, political parties, both in Poland and abroad.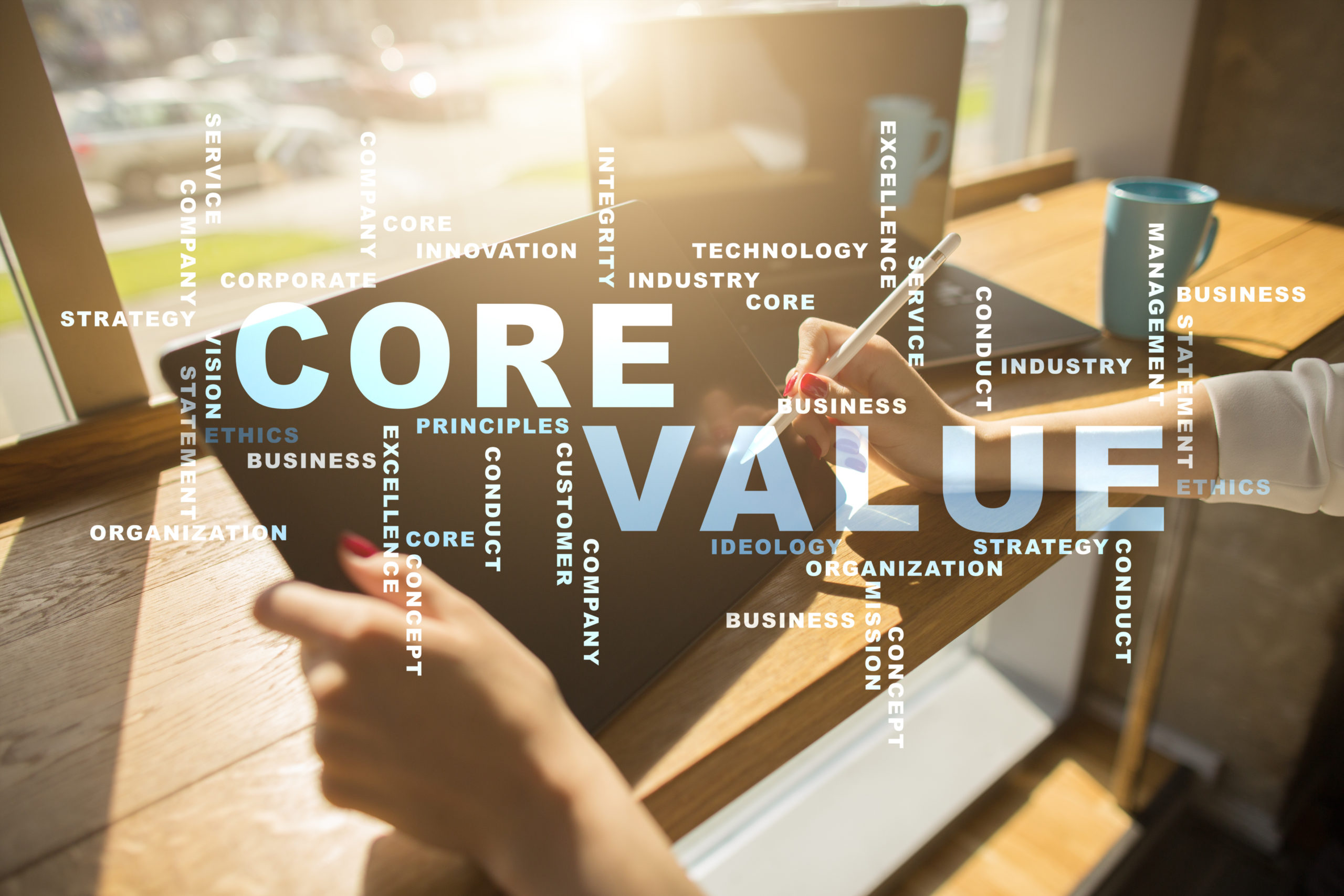 Professionalism (efficiency and rationality in achieving the set goals)
We are committed on providing quality services to our clients, ensuring the clients benefits and financial results
We think strategically and identify new development areas
Honesty, Integrity and Security
We uphold the highest standards of integrity and virtue in all our activities
We have direct contacts at the highest level of government, at the level of local self-government and with potential business partners